Originally published on October 27, 2020  / Ricky Wang
The Complete Guide to Lucrative Side Hustle Jobs (For all Levels of Experience)
Did you know that ½ of Americans supplement their income? This includes post-graduate students, blue-collar workers, parents, and everyone in between. Side hustle jobs are more popular now than ever before.
It's normal to feel skeptical about finding legitimate supplemental income. A Bankrate survey reports that 73% of people who spend an average of 12 hours per week on their side hustles earn up to $500 per month.
You want to find the best side hustles that suit your personal and professional schedules, and I'll help you do just that. You're likely eager to get started, but learning is a crucial first step. Some of these hustles can earn you up to 200 dollars per day, fairly quicky. The first part of this post covers:
What a sidle hustle is.
How to find a side hustle.
How to start a side hustle successfully.
From there, you can explore the best hustle jobs. My comprehensive post has you covered from start to finish.
What Is A Side Hustle?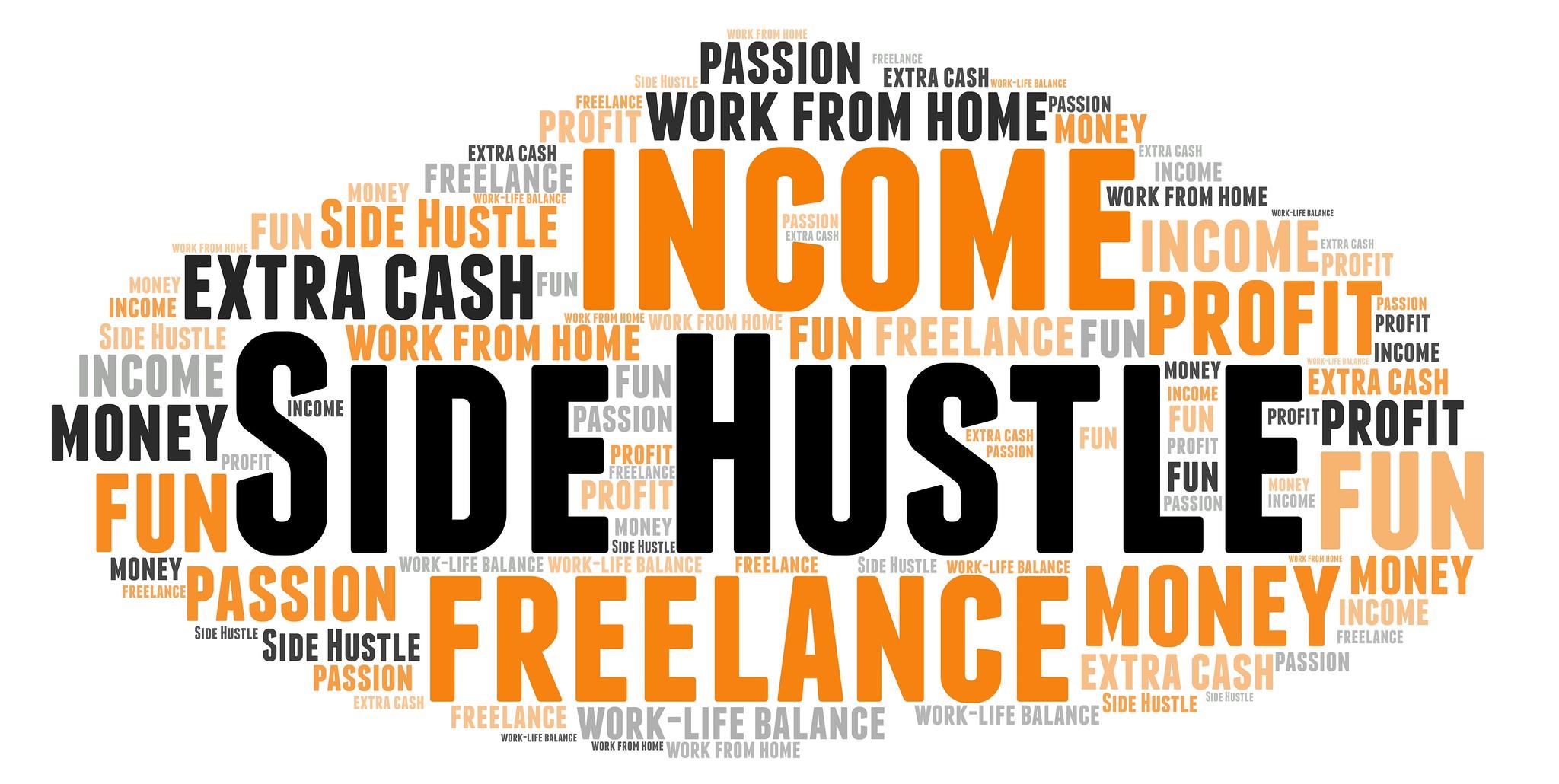 (Word Cloud by www.epictop10.com)
uThe term 'side hustle' refers to small jobs and paid tasks outside of regular 9-to-5 employment. You can think of them as modern-day 'odd jobs'.
The best hustle jobs are diverse, but they all share a few similar traits. The list below applies to most opportunities.
Flexible hours – You set your own 'schedule' and/or don't need a schedule.
Flexible earnings – How much you earn is up to you.
Supplemental income – Side hustles boost your income; they aren't full-time gigs.
Not an employee – You're an independent contractor and responsible for the taxes on your earnings.
Hustle jobs from home are usually completed online. For these flexible gigs, you need to have a few things:
Stable Internet access.
A laptop/computer.
A smartphone.
A way to get paid (PayPal, direct deposit bank account, etc.)
Some of the best hustles involve using your car and/or require transportation. In most cases, you'll need a valid driver's license, insurance, and a solid driving record. Gigs that fall into this category include delivery driving and ridesharing.
Payment varies for each side job. These are some common payout options/methods:
Access your money when you've earned a minimum amount.
Get paid automatically on a weekly or bi-weekly basis.
Payments are made through PayPal, bank deposits, and/or gift cards.
To learn about payment for the best hustle jobs, make sure to research the position. This will eliminate confusion about getting paid.
How Do You Choose A Lucrative Hustle?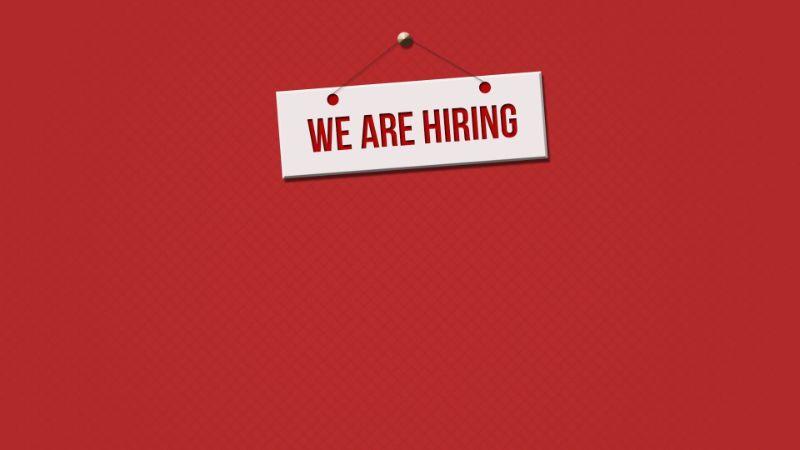 There's not a 'one size fits all' best hustle job out there. There are so many unique side gigs available, and selecting the best fit can be hard. Start by answering the three questions below before you explore hustle ideas.
Why Do You Want A Side Hustle Job?
Why are you motivated to learn how to find a side job? There's no wrong answer here – your motivation affects which of the best side hustle ideas are right for your needs.
Let's say you want extra money to shop online. Consider side hustle jobs that pay in gift cards to stores you like. Survey apps are great for casually earning small amounts of money in your free time.
Perhaps you need to pay off some debt. Stick with side hustle ideas that pay in cash, and have high earning potential. Fortunately, a ton of the best side hustle jobs falls into this category.
How Much Time Can You Spend On Your Side Hustle Job?
Answering this question will help you narrow down how to find a side job, too. Some of the best side jobs are 100 percent flexible. They don't require any time commitments or schedules.
Other side jobs have set minimum required hours for you to work per week. The hours are usually pretty flexible, but scheduling may be required as well.
Decide how many hours per week you can spend on your side job and the time of day that you'd prefer to work. Keep these goals in mind when exploring the best side hustle ideas.
What Are Your Side Hustle Earning Goals?

How much money do you want to make? This question is similar to asking why you want to know how to start a side job. Your financial needs are major factors to consider when choosing the best side hustle ideas.
Many of the best side hustle jobs pay hourly rates. Casual gigs like taking surveys pay a small amount per task. You need to pick a hustle or two that will ensure you meet your earning goals.
How To Start A Side Hustle (That's Actually Successful)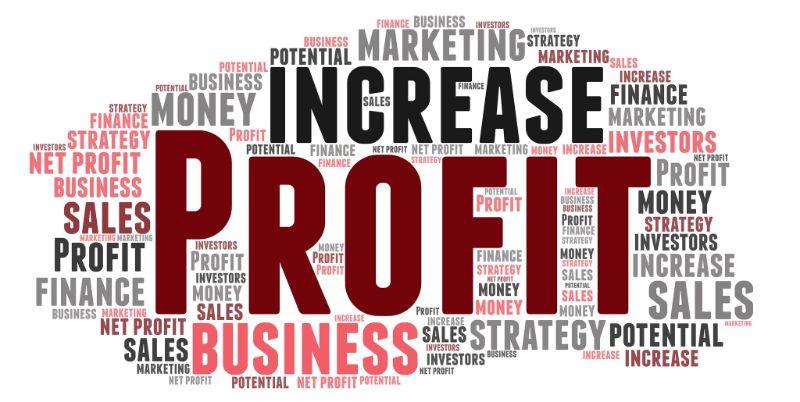 (Source: EpicTop10.com / Flickr)
If you want to know how to start a side hustle, there are plenty of great opportunities out there. Being your boss requires some extra planning and consideration. The steps below will help you figure out how to start a side hustle.
Implement Your Hobbies And Skills
Enjoying your side hustle is important to stay motivated. Setting your own goals and following your schedule takes discipline. Create a list of tasks that you enjoy doing such as:
Writing.
Taking pictures.
Reading.
Socializing with others.
Consider how these tasks or hobbies relate to working skills. For example, explore blogging as a side hustle idea if you enjoy writing. A balance of work and fun is ideal for succeeding.
Decide If You Want To Financially Invest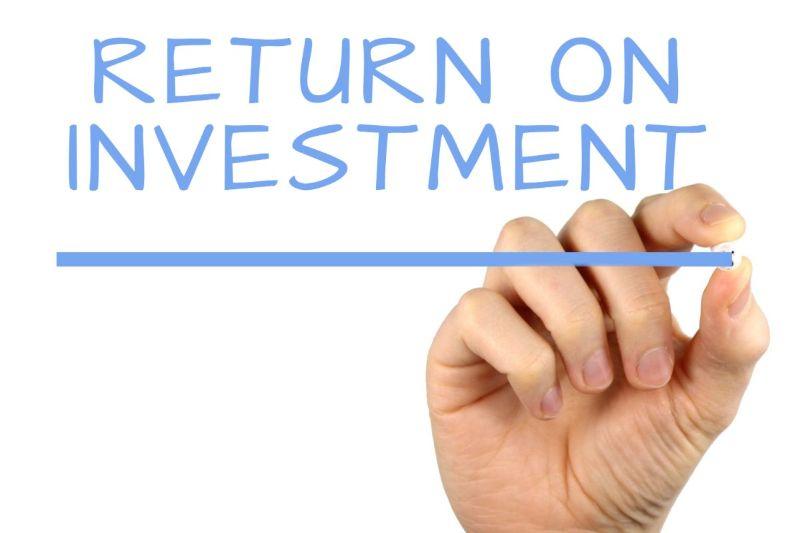 (By Nick Youngson and Alpha Stock Images)
If you decide to learn how to start a side hustle, consider investing money in it. Spending money isn't mandatory, but it's beneficial in many ways. You may want to pay for:
Hosting your website.
Home office supplies.
These tools and services are great for long-term success, and there are many affordable options. Decide if you want to financially invest, then set a budget for your best side hustle ideas.
Market Yourself Across The Web
When you're developing your side hustle job, it's important to market yourself and network online. Side hustle ideas are incredibly popular right now, so standing out is a must.
Start by brushing up your resume/portfolio if it's relevant to your hustle. Let's say you want to land a gig as a blogger. Make sure your CV and portfolio show off your writing-related skills and experience.
Make sure to create a free account on LinkedIn and Indeed. These platforms are great for networking, searching for gigs, and displaying your skillset. You can also adjust your profile settings to show you're looking for temporary/contract and part-time work only.
Create A Side Hustle Job Schedule
Your side job will change your daily schedule and routine. This makes it important to plan and make time for your hustle. In the beginning, set aside time just for exploring hustle ideas.
Once you land a gig, create a calendar solely for your hustle. Determine which days and times work best for you. Alternatively, you can set a goal to work a certain amount of hours per week.
Lastly, keep in mind that you're adding a second job to your plate. This can cause exhaustion and burnout if you don't plan. Start small with a few hours in the evenings or on weekends. You can change your schedule as you adjust to your new hustle.